Vespers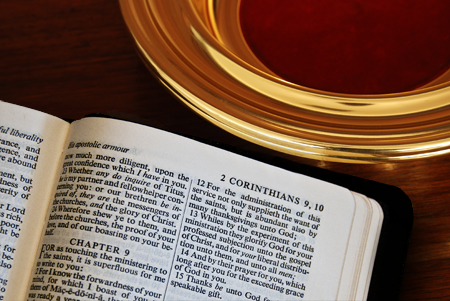 Every secondWednesday at 6:30pm LUMC is Offering A Mid-Week Opportunity To Gather For Prayer, Scripture Reflection, And Quiet Song.
Vespers is a sunset evening prayer service in the Orthodox, Roman Catholic, and Eastern Catholic, Anglican, and Lutheran liturgies of the canonical hours. The word comes from the Greek, hespera, and the Latin, vesper, meaning "evening".  It is also referred to in the Anglican tradition as evening prayer or even song. The term is also used in some Protestant denominations to describe evening services.
Vespers will gather every 2nd Wednesday evening at 6:30pm in the LUMC sanctuary. Casual attire is encouraged. Face coverings are recommended. Social distancing is encouraged. Each Vespers gathering lasts about 30 minutes and includes opportunities for song, Scripture readings, prayer, and quiet reflection. We look forward to welcoming you for this uniquely spiritual experience.