Senior Pastor Kim Eanes
Live God's Love – A Bible Study Continues in April
Yes, that's right! There is SO MUCH MORE to learn from the Epistle writer, John! And hence, our Thursday video study will continue into April and beyond the Lenten season!
Thus far in our 1st John video study, we've learned what "the beloved disciple" has to say about … Walking in the Light and Walking in Obedience. But we haven't even gotten to the … Walking in Love … part yet! So throughout the month of April, our 1st John video study will continue, albeit under a new name for a new season … Live God's Love.
Please log on to our LUMC website – www.lexumcsc.com – every Thursday for a brand new posting of Live God's Love. As we continue to move through John's first letter, we will learn about … Walking in Love, Walking in Faith, and Walking in Victory! Please talk with Pastor Kim if you'd like additional information.
The Chosen Study – Season 2 will begin immediately after Easter AND once again, each session will be offered twice weekly, for your scheduling convenience. Please mark your calendars to join us each week EITHER on Tuesdays at 4pm or Fridays at 10am beginning Tuesday, April 19th!  Look for room assignments in the weekly bulletin. The Chosen study is open to everyone, even if you did not attend the season 1 study.
Click here To Contact Pastor Kim
Associate Pastor – Laurie Brandes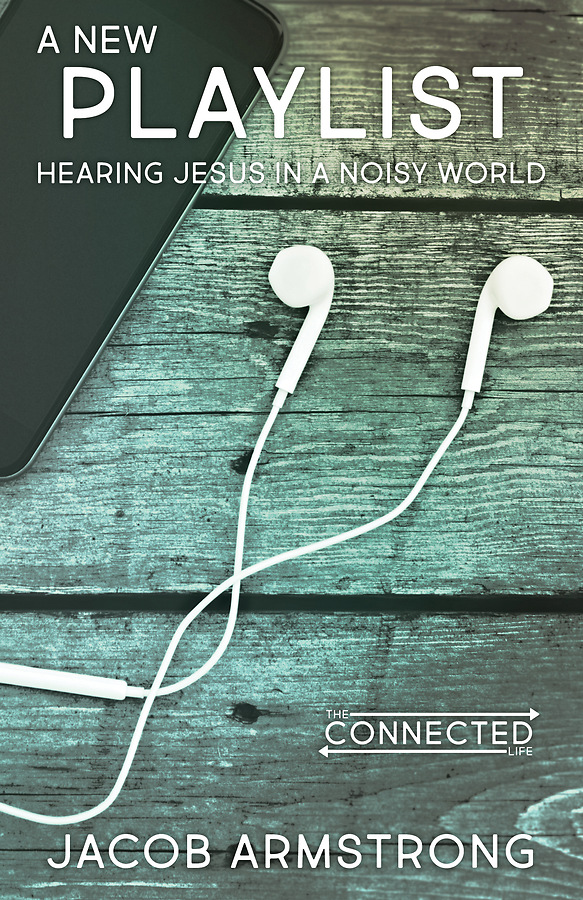 Youth Minister Todd Handell

Heather Connor
Godly Play Videos On YouTube