NEW STUDIES STARTING WEDNESDAY, SEPT. 15th.
Pastor Kim
Fresh Expressions Study
Did you know that the fastest growing religious sector in the United States is the "formerly churched" as well as those who have never entered a church building? Call them whatever "label" you wish, but this group is made up of our friends, our family members, our children, our grandchildren, our neighbors, and our co-workers. Because we are Wesleyan, we are supposed to believe that God is present in the lives of these people. But if they're not "coming to church" how are we supposed to reach them? Well, why don't we get together and have a constructive conversation about this – where we can go, what networks we can use, what neighborhood activities we can provide – to get the Good News of Jesus Christ to the "nones and the dones", the unchurched and the dechurched! Indeed, let's sit down and discuss what we can do, where we can go, and who we can invite on a mission of building and/or rebuilding vital faith families in our communities! Along with studying a multiplicity of passages from the New Testament, we will also share in discussions around vital reflection questions that the Church of Jesus Christ desperately needs to be addressing in this increasingly multi-religious and non-religious 21st century. Please join us every Wednesday night beginning Sept. 15th at 6:30pm in the Parlor. This study will be in conjunction with our Wednesday night Faith and Family gatherings. Please contact Pastor Kim for more details.
Psalm 23 Study
Every one of us longs for someone to protect us and care for us … someone to guide us when we are unsure of the next steps … someone to provide rest for us when we are worn out … someone to walk with us when the valley is dark. God is the Good Shepherd whose companionship provides the comfort and the confidence we need in all circumstances. No matter in what circumstance we may find ourselves, we are always safe with the Good Shepherd.
You are invited to join Pastor Kim as she leads a six week in depth Bible study on the familiar Psalm 23. Beginning Wednesday, August 4 we will gather each week to examine every single verse of Psalm 23 for the purposes of reminding ourselves of God's complete love and care for us. This study will continue to be offered every Wednesday at 10:30am in the parlor.
Click here To Contact Pastor Kim
Pastor Jim
A New Playlist Study
"Many of us go through our days with ear buds in place, listening to our favorite songs or podcasts to the exclusion of everything going on around us. What if we did the same thing when living our lives, choosing to listen to Jesus' playlist and tuning out the anxiety, disruptions, and scheduled overloads of the world? In Jacob Armstrong's book, A New Playlist: Hearing Jesus in a Noisy World, we examine this very idea. In this six week study on Jesus Sermon on the Mount you'll discover how to cut through the distractions and fears of life to hear God more clearly. You'll learn that saying "no" to the demands of the world is often the best "yes." Join us on Wednesday Night's 6-7p via Zoom by clicking this zoom link here and purchasing the book online here"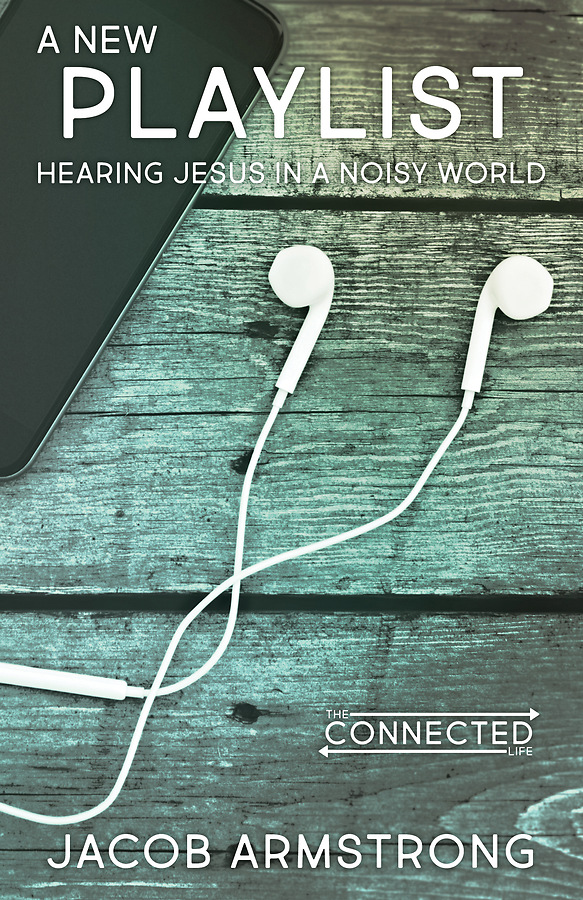 Click here to Contact Pastor Jim
Pastor Elizabeth
COMING SOON
Click Here to Learn More
Heather Connor
Godly Play Videos On YouTube